The Terra Camo Collection
Terra Camo borrows warm organic colors from nature to form a multi-layered, soft-edge, complex background that blends with the sharp contrast of black fractures. This creates the illusion of depth and layers of fine detail when viewed up-close, and morphs into a large-block, multi-distance camouflage pattern when viewed further out.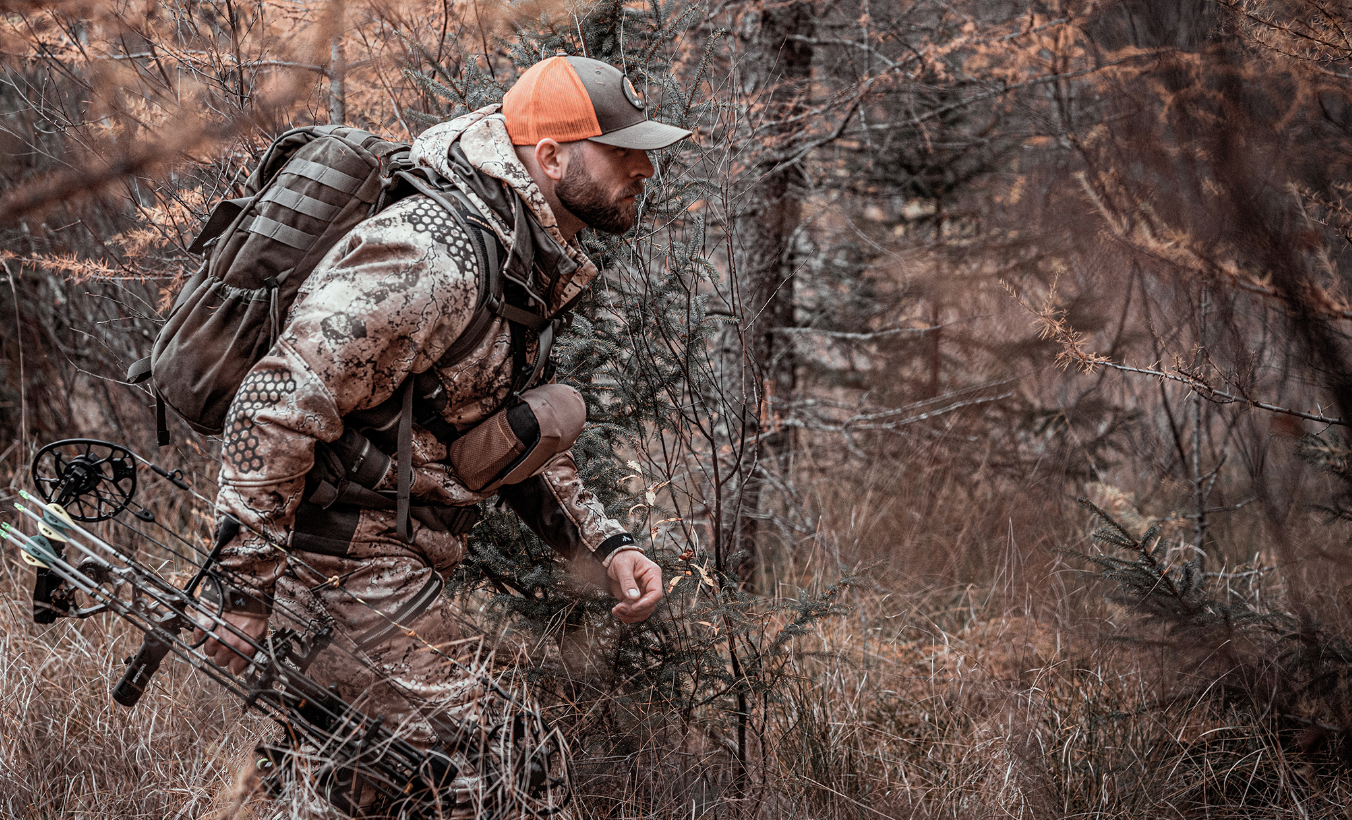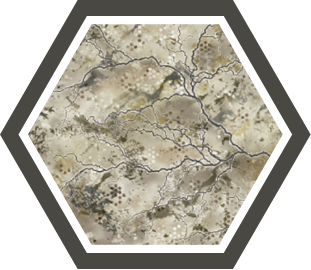 "For High Plains, Desert, Grassland or big game South African hunts, Terra is the pattern I reach for every time.
Guide Recommendation - Casey Sanford